Album Essentials: The Zombies -"Odessey and Oracle"
By Dave Swanson - Summit FM Contributor
With the golden glow of the summer of love just underway, British Beat merchants the Zombies entered Abbey Road studios to record what would eventually become one of the most celebrated albums of the 1960s, 'Odessey and Oracle.' The Zombies had struck gold in 1964 with their early singles, 'Tell Her No' and 'She's Not There,' number 1 and 6 respectively in America, with their debut LP hitting shops in early 1965.
Then, things stalled. The band would continue to release an incredible string of singles for the next two year, but no follow-up album, missing the transitionary run all the other bands had. With 1967 upon them, they were suddenly thrust into a new world of sounds, styles and recording possibilities, the result of which would be their masterpiece, 'Odessey and Oracle,' an album packed from start to end with brillian songs.
Five months of recording ensued, with the album finally released in the spring of 1968 in the UK but was initially unreleased in the states. World famous musician Al Kooper convinced the label he and the Zombies shared to issue the LP. Finally seeing the light in the U.S. in the summer of '68, it would be another several months until the second single from the LP, 'Time Of The Season,' would make its way to hit status, eventually becoming one of the most beloved songs of the era.
No icing on the cake however, as by the time it became a hit, the Zombies were no more. It would take the next few decades for more and more people to realize the greatness of the album which, by 2023, is routinely included on countless top albums of all time lists, and regularly name dropped as a favorite of many artists including Noel Gallagher and Paul Weller.
Oh, and the misspelling of the title was a genuine mistake, no hidden tale to tell. The art director simply misspelled it!
Tune into The Summit FM all day Thursday, May 11th to hear tracks from Odyssey and Oracle as our Summit Album Essential of the week!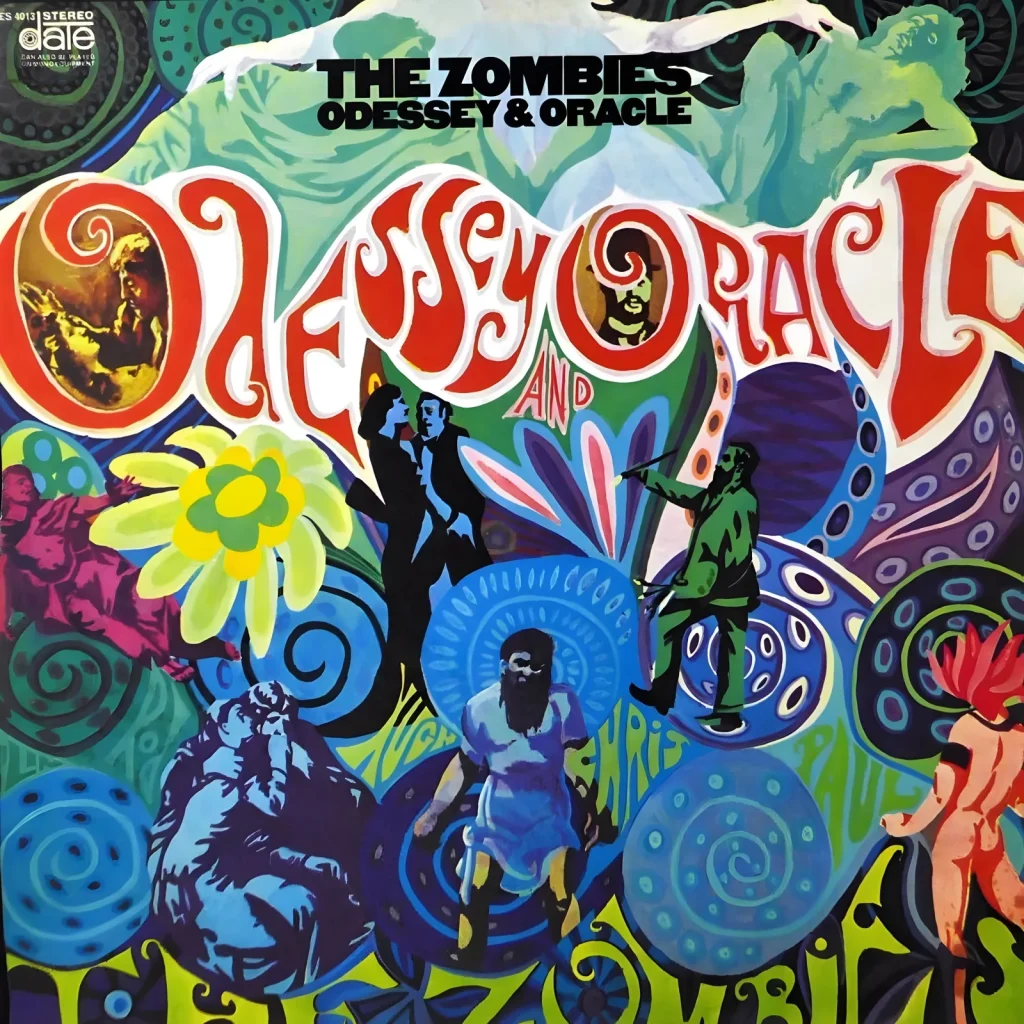 In Other News