The 330: 6th Annual 330 Day Concert at The Goodyear Theatre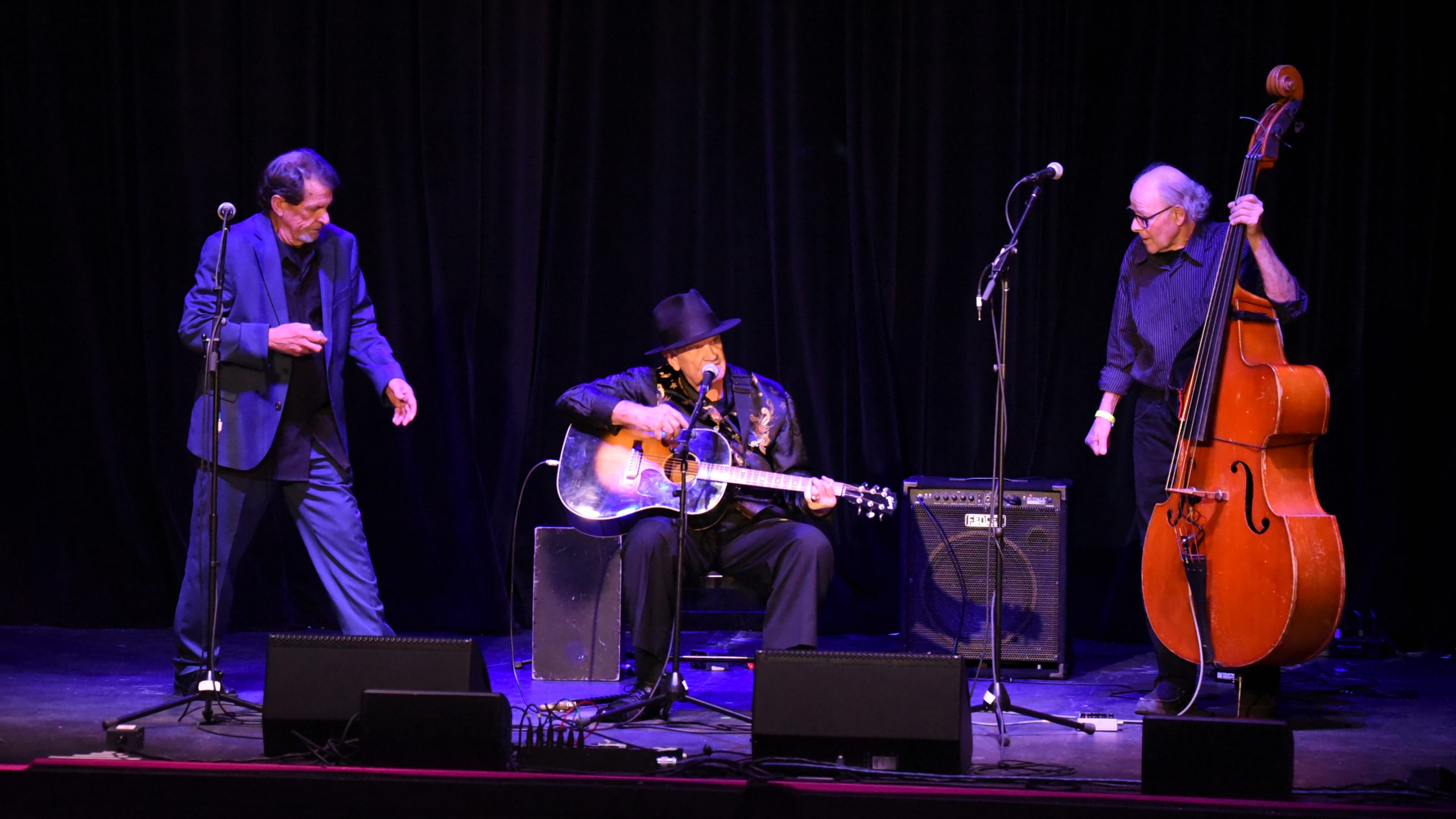 The Summit FM's annual 330 Day Concert returned to Akron this year, filling the beautiful Goodyear Theater with music from 23 Akron area acts. Over 1,000 music-loving Summit listeners -- including over 750 members -- joined us to celebrate.
Performers included: Ben Gage, Benny Lava & The Guavas, Bethany Joy, Big Pop, Buffalo Ryders, Jeff Klemm, Jen Maurer, JT's Electrik Blackout, Katy Robinson, Madison Cummins, Marc Lee Shannon, Michael Weber, Ohio Weather Band, Rami Feinstein, Shelby Olive, The Kidney Brothers, The Shootouts, Theron Brown, Tracey Thomas, Yankee Bravo, and Akron Public Schools Miller South students. Listen to the show below!

Read the Cleveland.com preview of the show here.
Photos by Thomas Apathy