The Summit's biggest project in decades is underway!
The ELEVATE Capital Campaign is raising funds to support a major station move this summer AND new and expanded music and community-based programming for Akron, Youngstown, Canton and our entire 11 county service area!
Simply fill out the form below to make your donation, OR you may choose to create an account.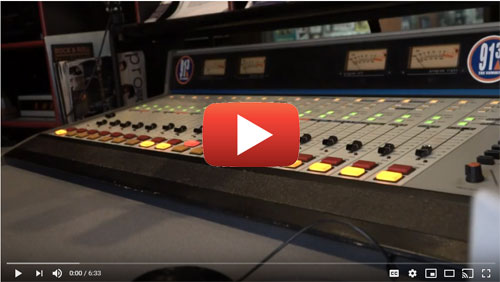 Check out our ELEVATE Campaign video